Driven by Collaboration
Our people are one of our greatest assets. We value them because of who they are, how they think and how they come together.

People choose to work here because of our iconic brands and legacy of success; they stay because of the remarkable people they get to work with every day. It's true: people are proud to work here, and it shows. We nurture a culture of collaboration and success, where people can aspire to perform at the highest level of their capabilities while having the resources and opportunities to support our success … and their own.
Can you see yourself here?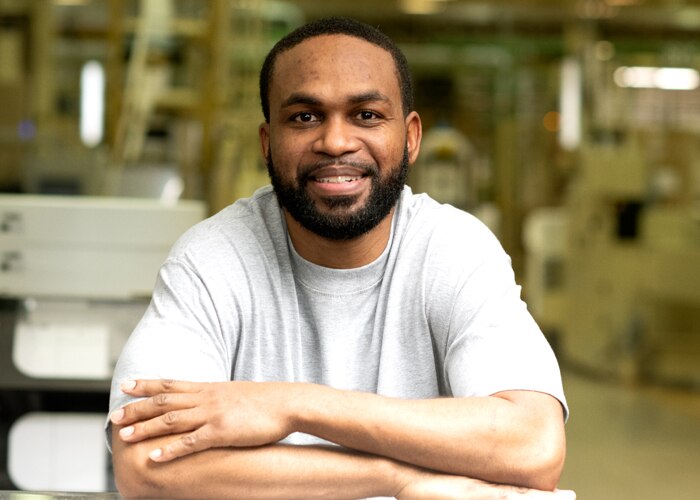 If you get energy from purposeful work and a fun, friendly, collaborative environment where your ideas will make a real difference, then you're going to love it here.
Take Me To Careers
Let's Connect
Share your email and we'll share career opportunities that match your ambitions.