Discover Us
Whatever your notions of working for a tobacco company may be, think again. To change our industry, we changed the way we work. We foster bold thinking and problem-solving. We succeed through collaboration and our teams give their all every day to help us be our best.
Here's a great example: a traditional career path at a traditional company is "up". But at RAI companies, career paths are "up" and "over"—both vertically and horizontally. It's a unique approach that expands our employees' capabilities by broadening their experiences, and it helps develop well-rounded leaders prepared for the challenges of our dynamic business landscape.
No matter what area of the company you're interested in, you'll have plenty of opportunities to contribute your unique talents and help us bring our vision of transforming tobacco to life.
A Company of Bold Thinkers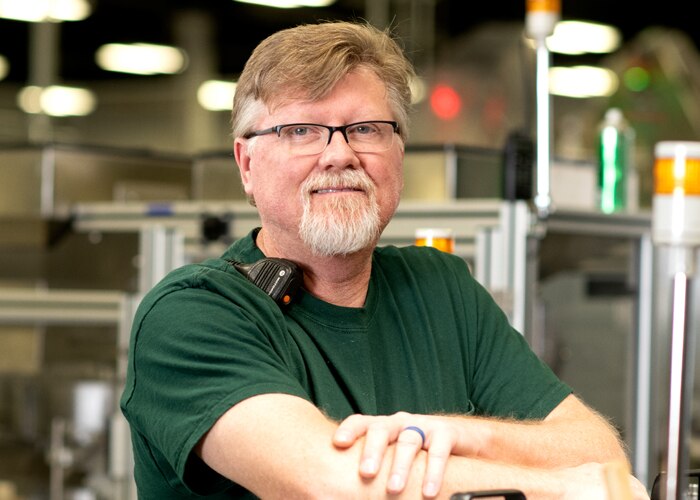 Our people are among our greatest assets. We thrive together because we're united in purpose and focused on the future. Learn more about the collaborative culture that's key to our success.
Learn About Our Culture
Let's Connect
Share your email and we'll share career opportunities that match your ambitions.